The Independent National Electoral Commission (INEC), remains the authority in all Nigerian elections and have provided a lot of information and guidelines pertaining to elections and electoral matters.
Our Votes Count uses available information and guidelines to educate the citizenry towards taking our own future in our hands today.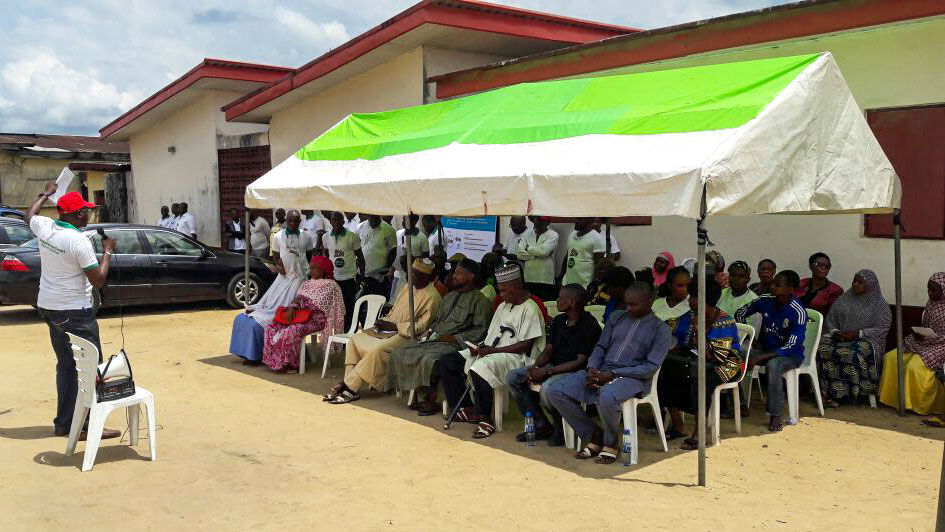 Verify Your Registration
Ensure you are registered by checking the Register of Voters on INEC website and have your Permanent Voters Card to hand and remember to take it with you on Election Day..
Find Out Your Polling Unit
Learn where your Polling Unit is from the lis provided by INEC. Plan how to get to the location of your Polling Unit on Election Day and ensure you get there in good time to cast your vote.
Make Your Vote Count
Check the official election results to see who won and make sure your vote counts by following up on electected officials to hold them accountable for their campaign promises, actions and decisions.
Pay Attention to Your Representatives
Participate in community events or activism related to issues that are important to you. Stay informed and engaged with local, state, and national politics.
Find Your Polling Unit
You can locate your polling unit by using the Polling Unit Locator Tool on INEC Website.
Political Parties
Comprehensive list of all registered Political Parties in Nigeria on INEC Website.
INEC Registration Area Centres
Location of INEC Registration Area Centres Nationwide on INEC Website.
Electoral Act 2022
Follow the link below to download a copy of the Nigeria Electoral Act 2022.
INEC State & Local Government Area Offices
Follow the link below to view the full list of INEC State & Local Government Area Offices.
PVC Collection Centres
Find out where to collect your PVC.