It is often said that "a people get the leaders they deserve", which can be interpreted in the following ways:
The people have turned a blind eye to the excesses of their leaders and deserve the quality of governance they are served.
The (good or bad) leaders emerge in proportion to the quantum of citizens' (good or bad) choices during elections.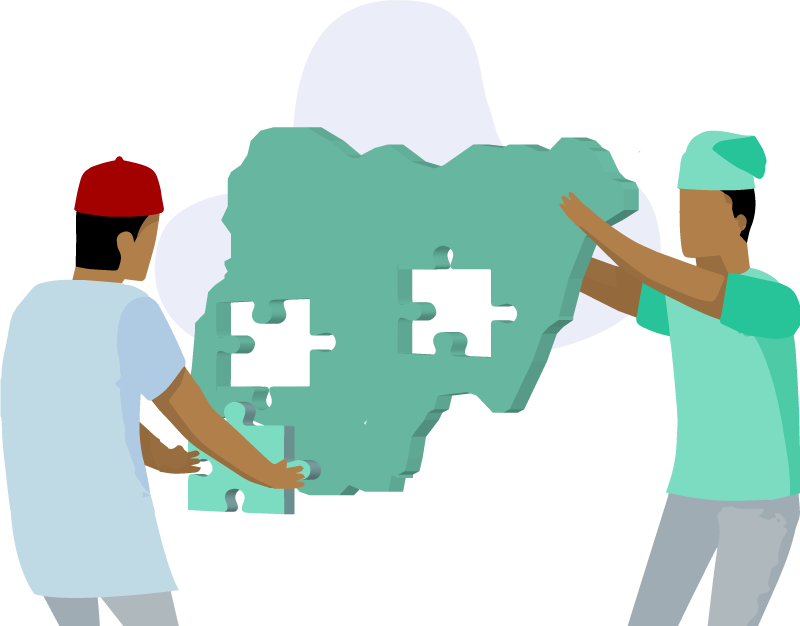 Our Votes Count is a mass enlightenment programme that would employ "crowd sourcing" technology to monitor the 2019 General Election across Nigeria. This technology we have deployed will make it possible for Nigerians to report unfolding events and activities at different election centres and polling units in real time. The programme is targeted at the electorate, as a means of reversing generalised apathy to the electioneering and electoral process in Nigeria.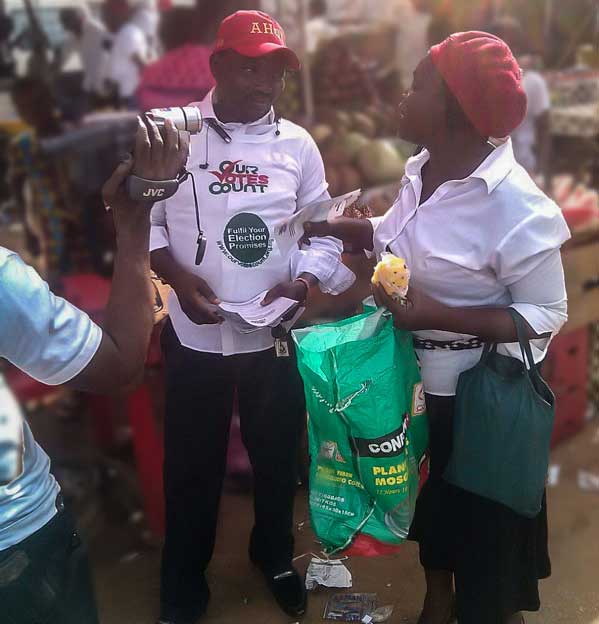 How We Got Started
Our Votes Count is an initiative of the National Association of Seadogs (Pyrates Confraternity). The organisation believes that with increased awareness and education among the electorate and a push to make elections count, is veritable for a truly democratic country where the elected are accountable, the rule of law reigns and impunity has no place.
What We Do
The power to shape a nation's destiny lies in the hands of her citizens. That citizens' power alone, that decides, through the ballot, the type of leaders that will emerge through the electoral process. By exercising their franchise, the citizens choose the type of government and leadership they desire, need or deserve. It is important that citizens are made aware of the enormous power they possess and how they must responsibly exercise this power by voting conscientiously during elections. In exercising their voting rights they have to take into consideration the credibility and competence of candidates in order to make informed choices.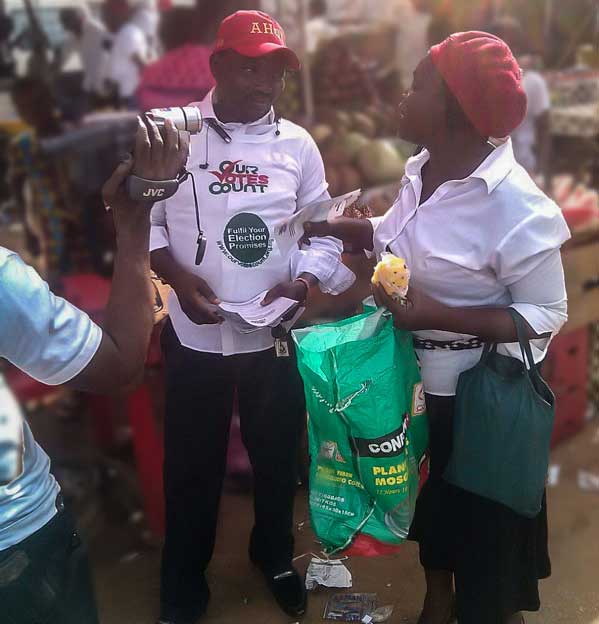 Become a Volunteer Today
We owe ourselves, our children and the generations to come, the responsibility of participating in the Fight Against Impunity.
Take Action
The power to shape a nation's destiny lies in the hands of her citizens
The Citizens' Summit hopes to engage the Nigerian public towards the importance of promoting accountability as a check to impunity, through citizens' participation in governance. The important duty of – participation in governance starts with promoting issue based electioneering campaigns as well as building an adequately informed and empowered electorate.