Becoming a Citizen Reporter is a way to ensure that elections are conducted fairly and transparently. As a reporter, you can observe the voting process and report any issues or concerns through the Our Votes Count monitoring portal.
Participate in the democratic process and contribute to the integrity of the election.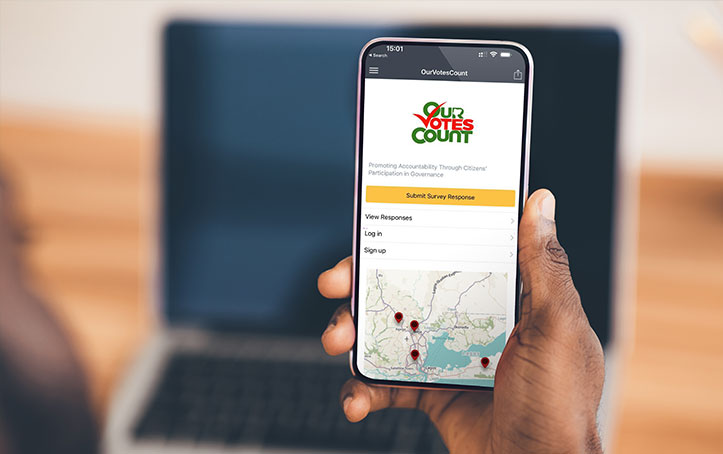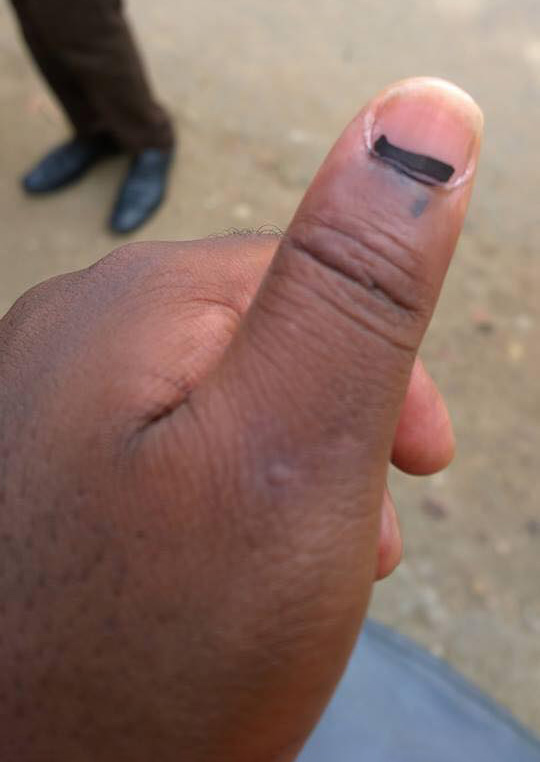 Become a Citizen Reporter for #OurVotesCount
OVC Mobile App is live!
You can now monitor and report events on the election day 25th February, live from your polling units using the #OurVotesCount mobile app.
You can download from your Android or Apple mobile phones:
Android Play Store:
https://play.google.com/store/apps/details
Apple App Store:
https://apps.apple.com/us/app/ushahidi-mobile/id1205994516
Once downloaded, Click on "Add Deployment" and enter: OurVotesCount
Start reporting immediately! You can also upload photos with your report.
The power to shape a nation's destiny lies in the hands of her citizens
The Citizens' Summit hopes to engage the Nigerian public towards the importance of promoting accountability as a check to impunity, through citizens' participation in governance. The important duty of – participation in governance starts with promoting issue based electioneering campaigns as well as building an adequately informed and empowered electorate.