Becoming a Citizen Reporter is a way to ensure that elections are conducted fairly and transparently. As a reporter, you can observe the voting process and report any issues or concerns through the Our Votes Count monitoring portal.
Register today to participate in the democratic process and contribute to the integrity of the election.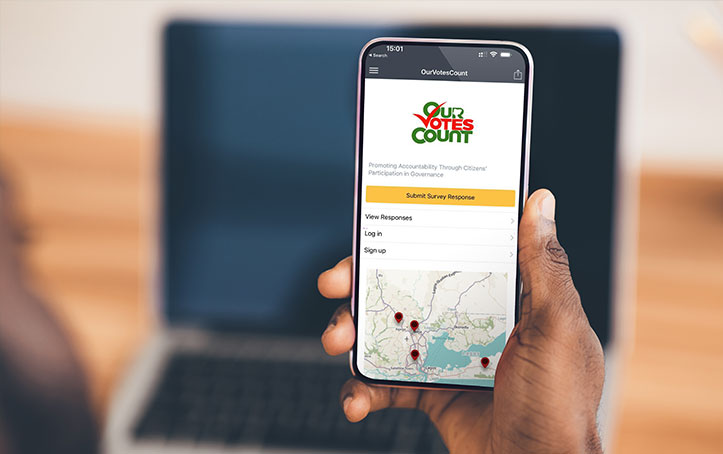 Become a Citizen Reporter for #OurVotesCount
Please complete the form below to join other Citizen Reporters
The power to shape a nation's destiny lies in the hands of her citizens
The Citizens' Summit hopes to engage the Nigerian public towards the importance of promoting accountability as a check to impunity, through citizens' participation in governance. The important duty of – participation in governance starts with promoting issue based electioneering campaigns as well as building an adequately informed and empowered electorate.