With their speeches, they inform us, the citizens, during the Swearing-in ceremonies what their intentions are. This is in most part an affirmation of their promises during campaign. We the Citizens should pay attention to their speeches and measure their performances in offices by their own words.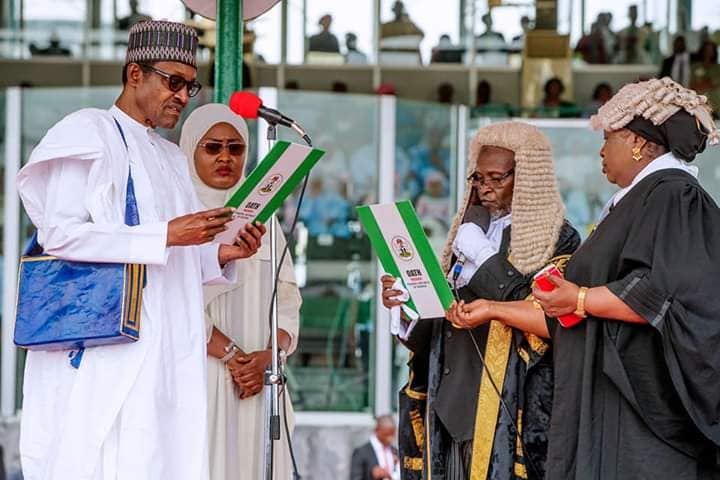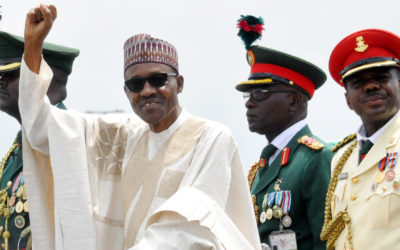 Inaugural speech by His Excellency, President Muhammadu Buhari following his swearing-in as President of the Federal Republic of Nigeria on 29th May, 2015 I am immensely grateful to God Who Has...
read more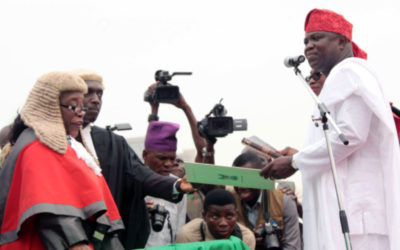 The inaugural address by His Excellency, Mr. Akinwunmi Ambode, Governor of Lagos State, on Friday, May 29, 2015 at Tafawa Balewa Square, Lagos Protocol Today, I have just performed the sacred duty...
read more